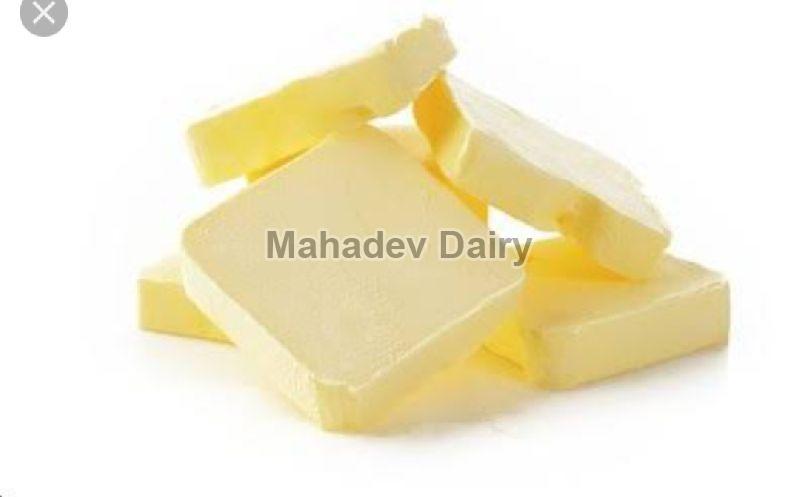 Salted and unsalted butter are two types of butter that are available in the market. The difference between these two is that the salted butter has salt in it and the unsalted one does not have salt. Plenty of cooks uses salted butter for making different food items. These have amazing benefits and tastes delicious.
There are plenty of salted butter exporters in India who provide bulk products to customers all around. Salted Butter is used in different food-producing companies to make various food items. Make sure that you deal with reliable suppliers and exporters to get salted butter that is pure and does not have any contaminates or impure products.
Why Salted Butter Is Used?
The different brands offer different varieties of butter and the salt content can vary as well. This is why you must read the labels before you use them. Salted Butter is great for use.
The salt in the butter makes the flavoured butter and therefore it will increase the flavouring of the food products you make using this butter. This balances the overall taste and makes it better. Salt in butter is also used as it acts as a natural preservative and it increases the shelf life to approximately thirty days or even more.
This butter is perfect when you have it with some warm bread as it does not need heat to increase the taste and flavour of the bread and butter. As long as you know how to improvise the taste of the food you are cooking, you can use the salted butter in it. This will make the dish properly seasoned and people will surely love it.
And even though people say should be using unsalted butter when baking, it is totally fine to use salted butter as it makes the baked items more buttery and better in taste.
Unsalted butter does not taste good when served with a piece of bread. We always reach for the salt when we are served with it in restaurants and other places. This is because salt makes it taste different and better. Adding salt on top of the unsalted butter is not similar to what you can taste when you have salted butter supplied by the best-salted butter exporters from India. The reason is that when we add salt on our own, it doesn't dissolve properly in the butter and it is not distributed throughout.
You can try it out in your house and will see the difference in taste.
Potential Health Benefits
Reduces The Chances Of Cancer
Butter is good for health. Salted Butter has a high amount of beta carotene which is a compound that our body is capable of converting into vitamin A. This reduces the chances of having lung cancer and also prostate cancer.
Helps Make Your Eyesight Better
The beta Carotene helps to make the eyesight better and reduces the chances of losing vision.
Strengthens Your Bones
Vitamin D content in salted butter is important for the strength of your bone development and growth. This is also rich in calcium that prevents diseases like Osteoporosis.
There are plenty of other benefits as well that makes salted butter popular. Choose to deal with the best Salted Butter exporters in India and get products from them for your use.